Whether it is sharing scary stories while sitting around a fire, the cooler weather, or throwing a fun costume party for Halloween; there are so many fun reasons to enjoy the month of October! Of course, none of these things can be enjoyed alone. This scary October moments simply must be shared with a close friend or a significant other. Getting a great scary adrenaline rush with my husband, is easily one of my favorite things to do, especially in the month of October. Here are some of my favorite "spooktacular" night ideas during the Halloween Season.
---
Yes, this bar crawl is based in Downtown Dallas. However, it was too perfect of a topic to not be included in this post. It does not matter if you are a believer in the supernatural or not. This Ghostly tour is perfect for anyone and everyone who is looking to meet new people, spend time with your significant other/friends, learn more about the great city of Dallas and grab a few great drinks at the same time. The tour starts a the Green Door Public House on the weekends and makes a couple stops at the Harwood Tavern and City Tavern. Your tour will be guided by a few local ghost hunters who provide extensive knowledge regarding the history of the local sites as well as some witnessed occurrences in the local bars. For those who need more proof of the supernatural or if you would like to add some more entertainment to your tour, bring an an audio recorder with you to see if you can catch an EVP!
This is a perfect date night idea for those who live in Southwest Frisco or in The Colony, especially because it is so close to home! This mile long trail is not for the faint of heart though. Along your hike, you will find you are not alone. During your date, you will be joined by creepy clowns, disturbing shadow people, disembodied voices, and unexplained sounds or noises. This heavily wooded trail is follows the shoreline of Lake Lewisville and is only lit by the moon. A great way to add some fear factor to the trail is to go on a night when there is a new moon.
We were deeply saddened to hear that Covid-19 has prevented Dark Hour from opening its doors this Halloween Season. Especially since it is one of the best Haunted Houses in this region of the United States. While normally we would encourage those who are terrified of haunted houses to stay far away from this attraction. But that is not the case for COVID-19 conditions. This year, we highly encourage anyone (especially those who do not like to go to haunted houses) to take part in a unique experience that Dark Hour staff is providing. In Lieu of having regular shows, Dark Hour is providing backstage tours for anyone to see. This is a great alternative for those who would normally be unable to tolerate haunted houses to see the "science" behinds some of our favorite jump scares.
Netflix, Fire in the Fireplace, and Chill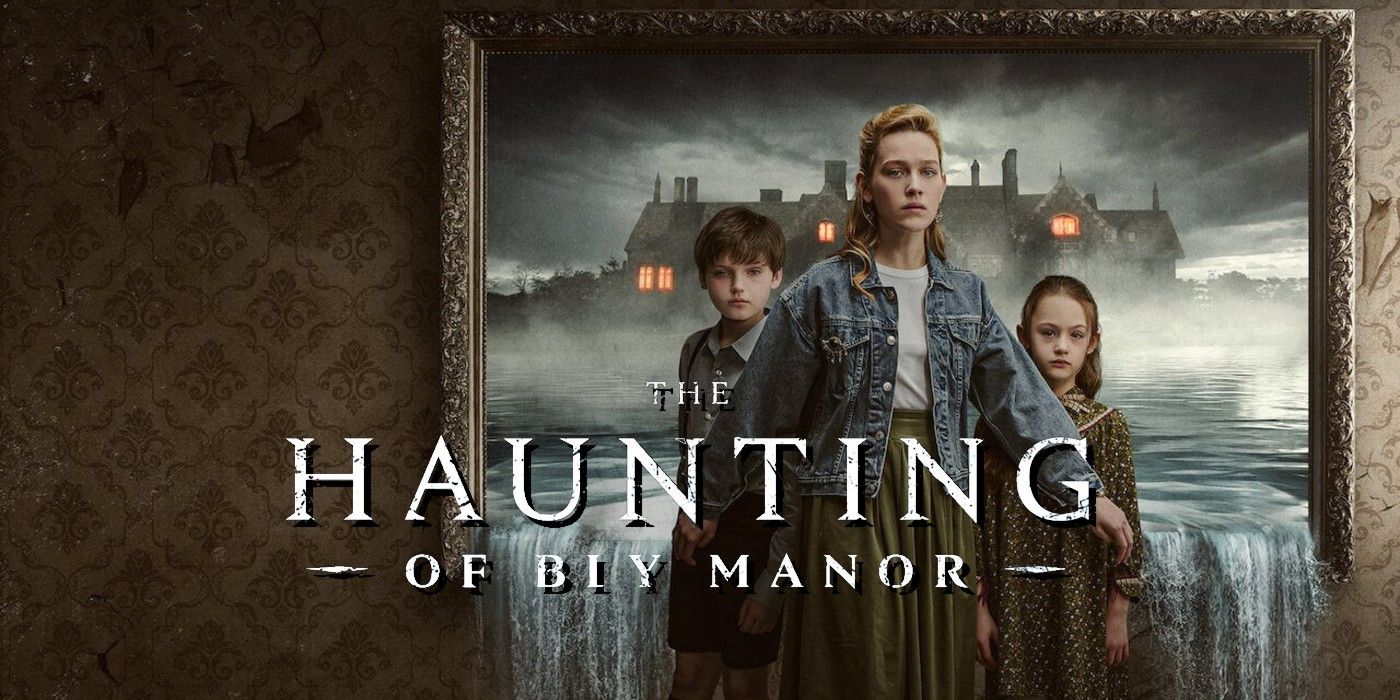 This date night idea is absolutely perfect for any couple that is just wanting to spend a quiet night in. If you are looking for ways to save money or avoid exposure to Covid-19 this is a great alternative to a "normal" night out. Also unlike the other date nights, this date will actually allow you to set your own private fire and snuggling up next to your significant other. Netflix is one of the best options for scary movies/TV shows this time of year. Some of my favorite Netflix shows include: The Silence of the Lambs, The Haunting of Hill House, and The Haunting of Bly Manor. Of course, if you are looking for something different or if you do not have a Netflix subscription definitely check out the Top 5s Channel on YouTube.
Texas (the state) is nearly 200 years old. But the history of the land is far older than the state itself. With all of its history, there are plenty of haunted buildings and locations in the area today. We cannot think of a more enjoyable way to discover the area than by going, finding and exploring some of these locations on your own. There are a few fun ghost towns and legitimately haunted locations in the area. But we recommend going to the Ghost Town of Preston (about an hour North), the Ghost Town of Elizabethtown (about an hour West), or visiting the Haunted Princeton Cemetery. Even if you do not find any ghosts, it can give you and your significant other a great story to share in the future. But if you would like to see if there are any ghosts, bring an audio recorder or an infrared camera to see if there is anything lurking about the area.
---